Have a look at what we offer:
Whether it is in regards to an installation or our interactions with customers and partners, we want our name to always be synonymous with quality. As we grow, no decisions will be made that would sacrifice the quality that has become expected of our company.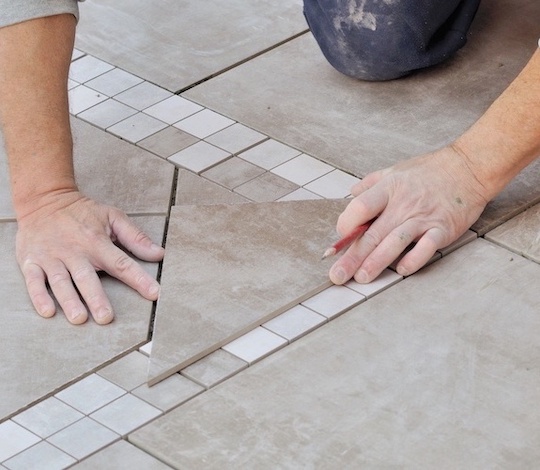 Tiling
We specialise in a wide range of tiling works from domestic through to commercial and work with ceramics, natural stone, porcelain and mosaics. The scope of works undertaken include:
Bathrooms

Kitchens

Conservatories

Hallways

External Areas

Shops

Offices

Restaurants

Swimming Pools
We can provide a range of services from design advice and guidance, supply of tiles and materials or labour only and a price ourselves on liaising closely with our customers to achieve the finish required.
We pride ourselves on our expert knowledge of the industry and are happy to discuss your project with you no matter how small.
---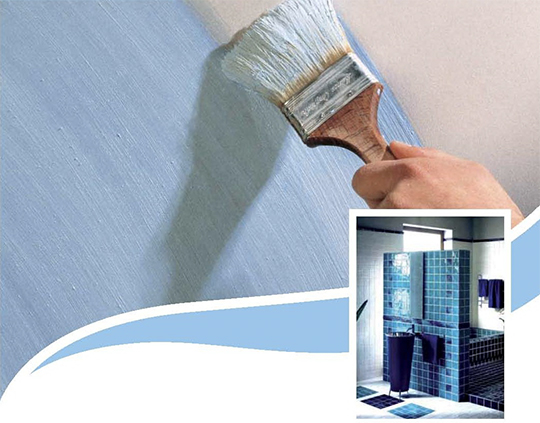 Waterproofing
We are certified in most commonly used waterproofing systems. Professional Waterproofing Services in Auckland
Top End Tiling NZ is a registered Author at the Auckland City Council for (PS3) producer statements on waterproofing B2/E3. This was achieved through our proven qualifications in construction and second generation knowledge in the tiling industry.
We are certified in most commonly used waterproofing systems, supplying the right paperwork for your final inspection the first time around.
WHAT THIS MEANS FOR YOU?
By using Top End Tiling LTD you will not be required to get a Council inspection for your internal waterproofing, so you save money and time!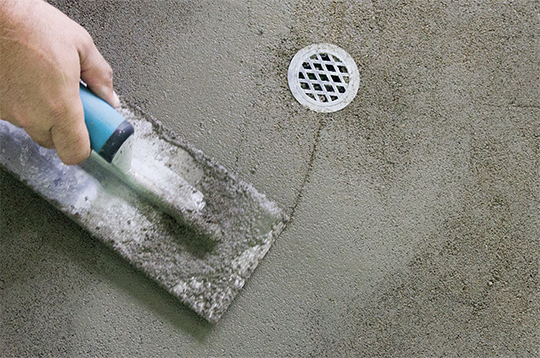 Sand and Cement Screeding
At Top End Tiling LTD we install sand/cement screeds to floors & walls using quality materials to ensure our high standard of workmanship.
To enable our highly skilled staff to deliver the floor to a high standard, we use ready mixed materials from reputable suppliers. The materials are batched and mixed off site for quality control guaranteeing the correct design mix is supplied, ensuring a quality installation is delivered.
---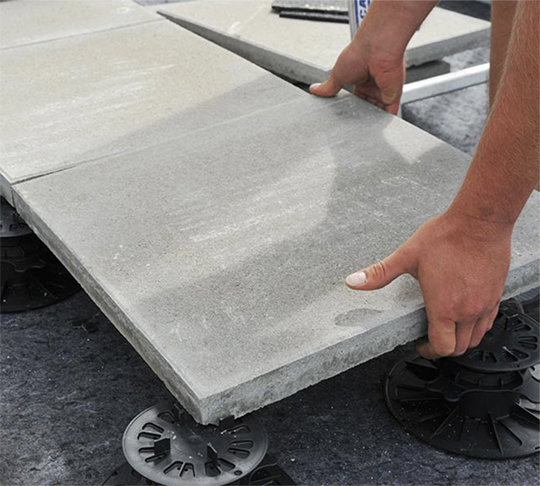 Deck Jacks
If you are looking to get your deck or outdoor area tiled with deck jacks, Top End Tiling is the Auckland tiler for you.
The leaky home syndrome has stopped here!
The need to inspect waterproofing membranes after the completion of a project has become paramount nowadays.
Installing tiles, stone or pavers over a deck jack system allows the membrane underneath to flex and move freely. It has long been recognized that over time fixing tiles externally over timber substrates can be problematic.
Deck jacks are the solution to finish your modern project, giving you a level traffic able surface to the indoor and outdoor flow.